Zoe Dollow HS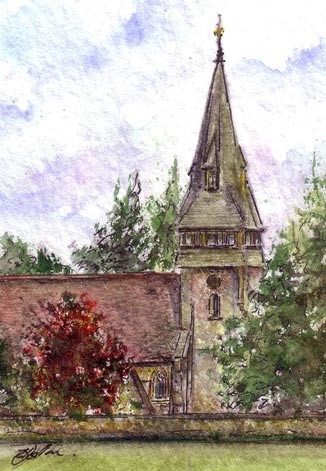 Zoe was inspired to develop her interest in miniature painting at an early age following initial success exhibiting in a local gallery. Her subsequent training and career in art and design supported her strive for perfection and attention to detail in all aspects of her work.
On submitting to the Hilliard Society of Miniaturists, she gained an Honourable Mention for the Suzanne Lucas first time exhibitor award, subsequently becoming a Full Member. She has exhibited with the Royal Miniature Society and the World Federation of Miniaturists at the Smithsonian in Washington DC, and feels extremely privileged and proud to have been recognised by these prestigious societies.
Her subject matter is strongly influenced by her surroundings, painting local scenes and notable buildings. Although raised in the Home Counties, she spent several years living in North Carolina, USA, where she was similarly inspired.
Zoe has produced work for charitable auctions and reproduced several paintings as calendars and greetings cards. She has undertaken commissions for many years, on subjects of great personal meaning to her clients and feels honoured to receive feedback on their emotional attachment to her work. This gives her the greatest pleasure.
Christ Church 56mm x 43mm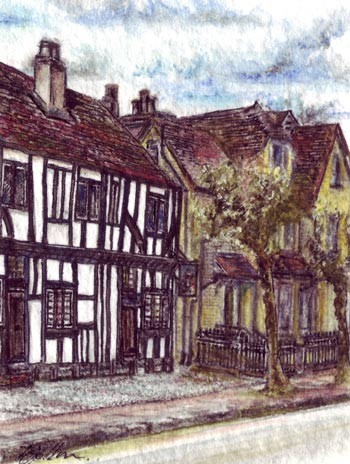 Historic Berkhamsted High Street 56mm x 43mm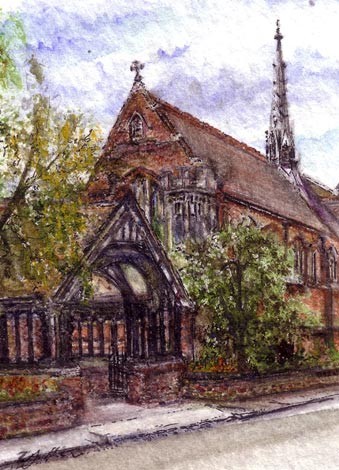 Berkhamsted Collegiate Chapel 56mm x 43mm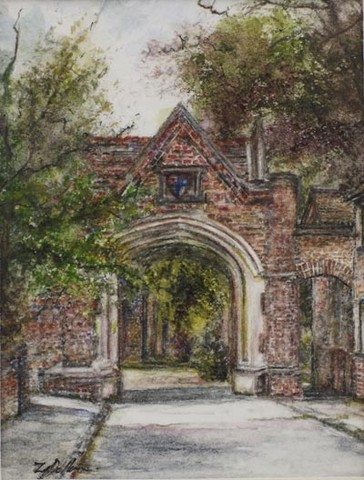 The Archway, Tring 56mm x 43mm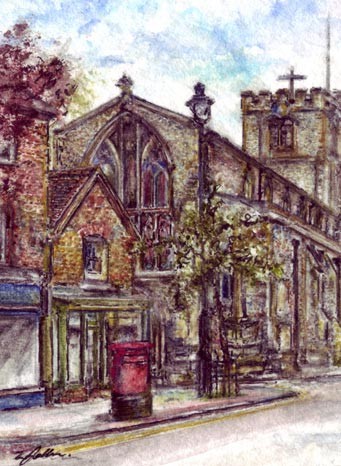 Parish Church of St Peter, Berkhamsted 56mm x 43mm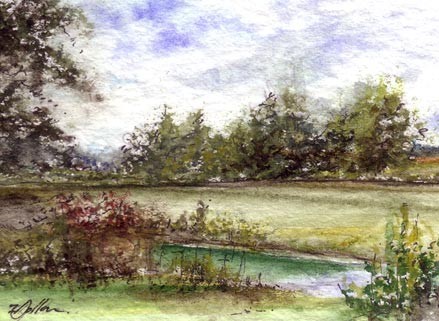 Chess at Latimer 43mm x 56mm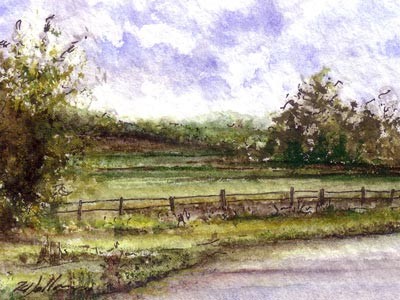 Chess at Chenies 43mm x 56mm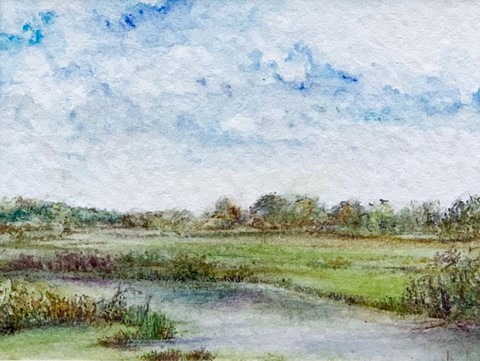 River Chess, Chiltern Valley 56mm x 43mm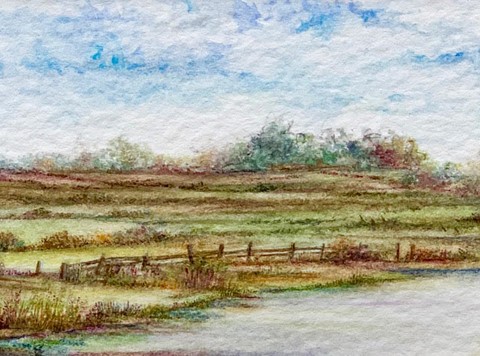 View from the Chess 56mm x 43mm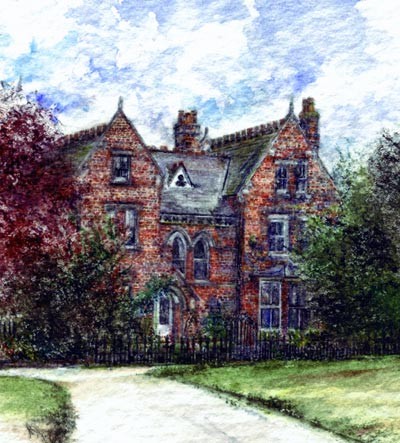 The Old Vicarage, Ashley Green 60mm x 48mm
Copyright in all images and text is the property of the artist and they may not be reproduced without written permission.