annual MINIATURE ART EXHIBITION
The Annual International Exhibition and Sale of miniature paintings and sculptures is held each year at the Town Hall, Wells, Somerset.
The Exhibition welcomes submissions from both members and non-members worldwide (
Guidelines can be found here
).
The 2021 Exhibition in Wells in now over (and thank you so much to those who were able to join us) but don't forget that the Exhibition remains online to view and purchase, and we look forward to seeing you in Wells in 2022!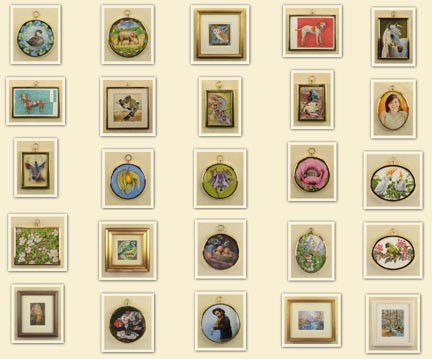 2022 EXHIBITION DATES:

Entries due by post - Monday 28th March to Friday 8th April

Lunch -Friday 10th June, 12.45 for 1pm
Awards and AGM - Friday 10th June, 3.15pm – 4.30pm
Private View - Friday 10th June, 6pm - 8pm

Exhibition opens to the Public -
Saturday 11th June, 10am – 5pm (last entry 4pm)

The Exhibition will not be open on Sunday 12th June

Workshop - Saturday 11th June

Exhibition closes - Saturday 18th June, 4pm

Full information, including Entry and other forms, will be available to download nearer the time.

Online Exhibition and Sales
The 2021 Exhibition is now online where you can view the entire show and buy safely and securely via Paypal. The Members Artwork pages include information about our artists plus miniatures for sale directly from them. You can also see the Award Winning Miniatures here. Many of our members accept commissions as well and we can arrange delivery worldwide, please get in touch to enquire further.
About the Exhibition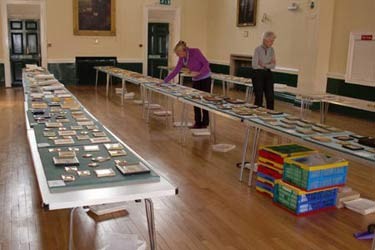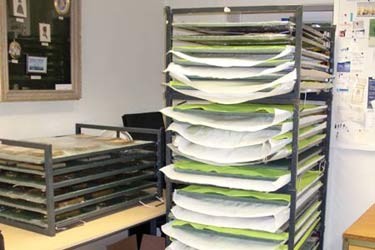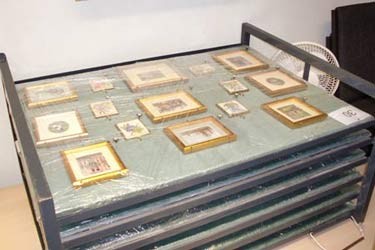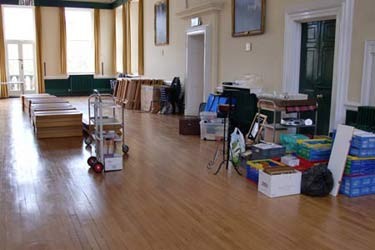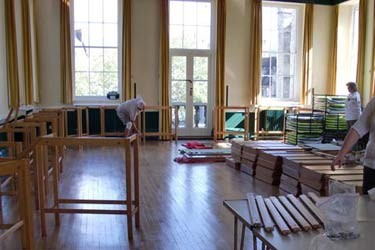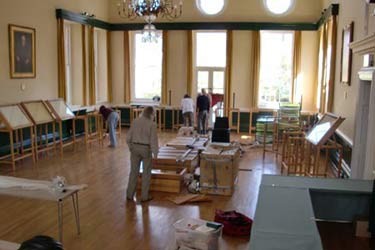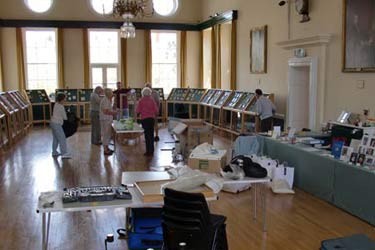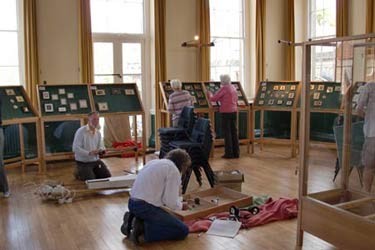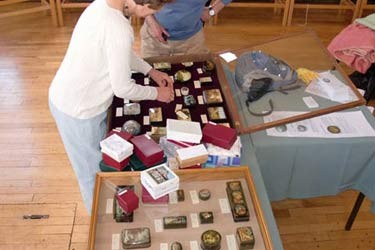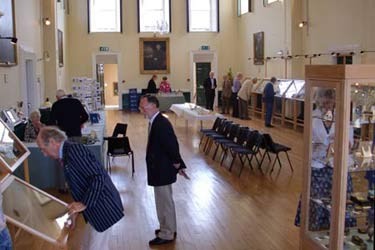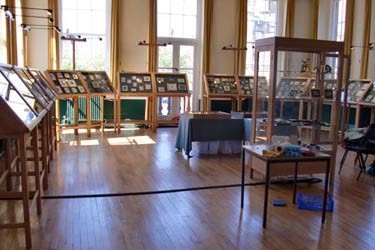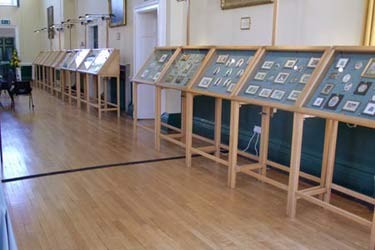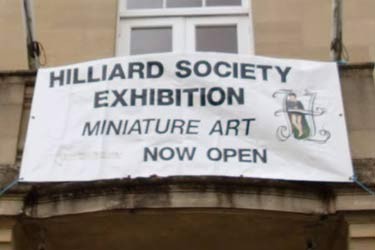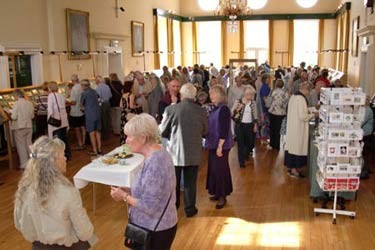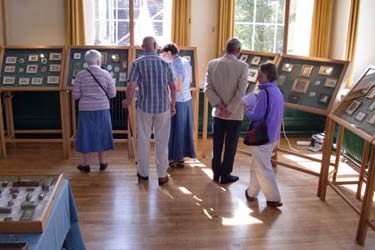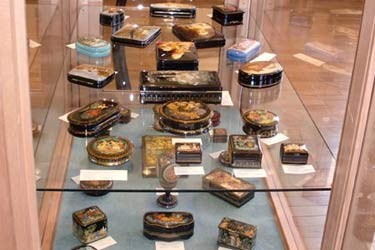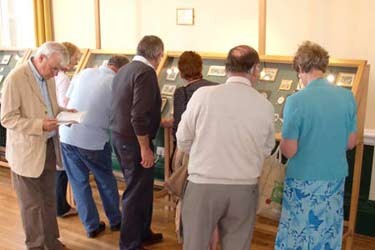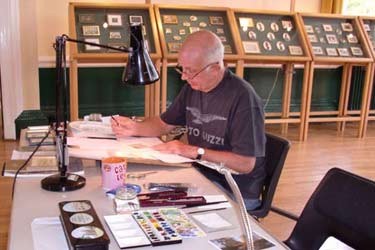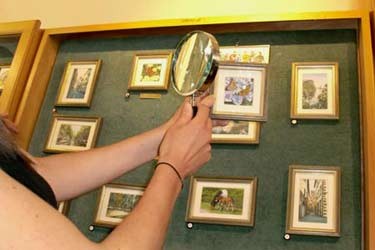 Entry is free and this is one of the largest selling Exhibitions of contemporary Miniature Art in the world, with hundreds of paintings by some of the world's leading miniature artists plus sculptures, Russian lacquer boxes, cards, books and prints - a great place to start your own collection!
The Hilliard Society Annual Exhibition is open from 10am (last entry 4pm) to 5pm every day except Sunday. There is wheelchair access and lift to the Town Hall Ballroom where the exhibition is held.

Some parking is available on Market Square (not Wednesdays or Saturdays) otherwise signs for car parks are in town. Light refreshments will once again be available at the Exhibition for the duration of the show.
STAGING THE EXHIBITION. From Selection Day to the Opening. (Photos courtesy of Anthony Taylor )
In 2017 a new project, 'Mini Masters', was introduced by miniature artist Jenny Brooks HS RMS to encourage children and young people to have a go at miniature painting. This has been running successfully each year since with the young people's work showcased during the annual exhibition. The next Mini Masters will be held in 2022.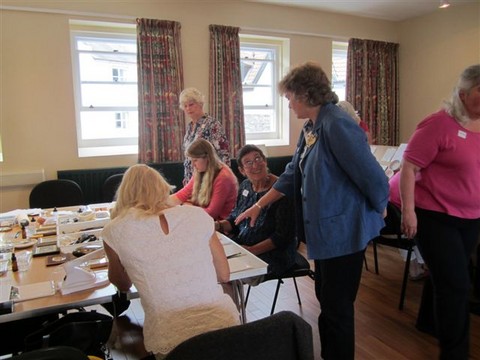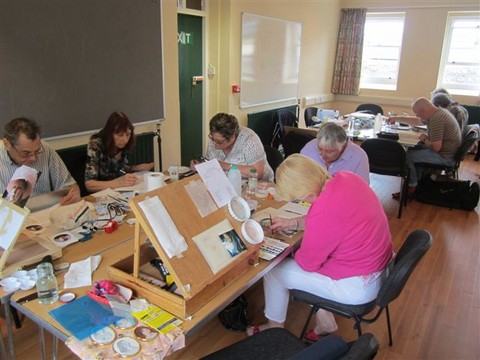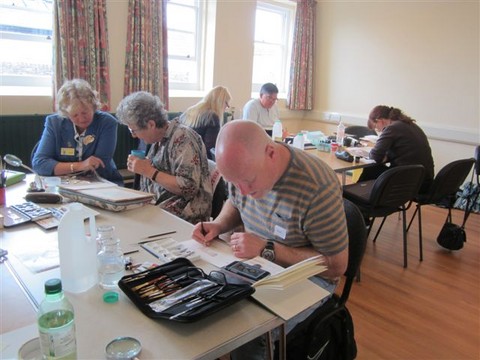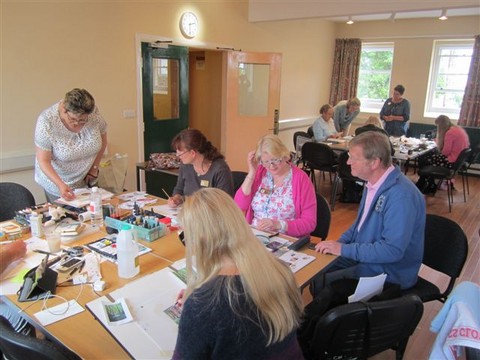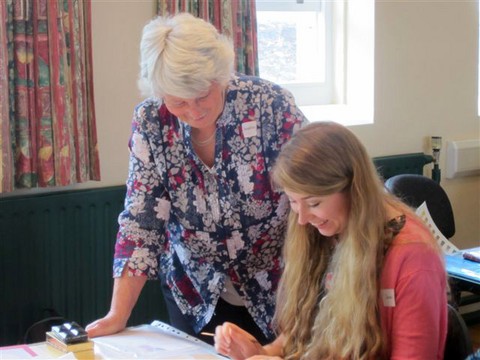 DEMONSTRATIONS, WORKSHOP AND COMMISSIONS
During the exhibition there are demonstrations by our artists and a full day painting Workshop - the perfect opportunity to learn about the techniques of miniature art and ask any questions you may have.
Many of our artists also accept commissions - please ask at the sales desk or contact the office for details. Cards, books and prints are also for sale during the exhibition.