Roy J L Cooney RMS HS
1936 - 2018
Copperplate Engraver and Printmaker
A short film about engraving featuring Roy Cooney, talking about his work and demonstrating his technique.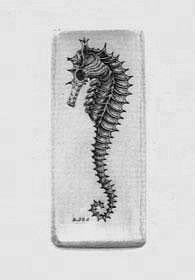 Roy Cooney trained and qualified under apprenticeship as a copperplate engraver and cartographer and studied painting and drawing at the Somerset College of Arts.

He produced limited editions of pictorial copperplate engravings and commissions for heraldic and pictorial ex-libris bookplates from his home in Taunton.

Roy became internationally recognised and his work is held in institutions, galleries and private collections around the world.
Roy passed away peacefully on April 14th 2018 aged 82.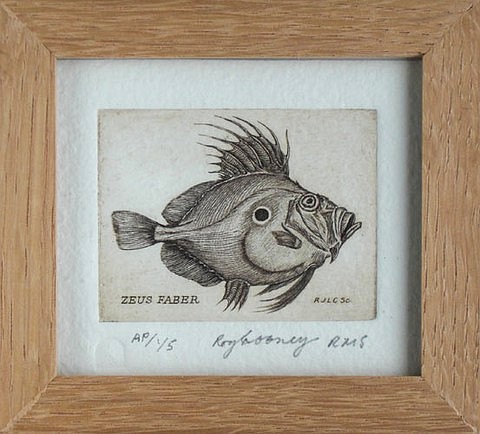 Roy exhibited with the following societies and won many awards for his work including the RHS Gold Medal.

Royal Society of Printmakers

Royal Horticultural Society

Royal Miniature Society

Royal West of England Academy

Hilliard Society

Society of Botanical Art

Medici Society

World Exhibition of Miniature Art

Bath Society of Art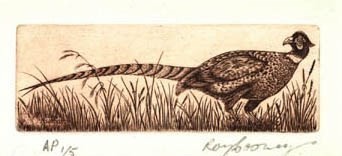 Roy was a member of the following Societies:
The Royal Society of Miniature Painters, Sculptors and Gravers (RMS)
The Hilliard Society of Miniaturists
The Miniature Society of Florida
The Somerset Guild of Craftsmen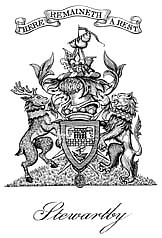 EX LIBRIS BOOKPLATES

Many individuals with their own libraries commission bookplates to identify their books. Designs may be based on heraldry or reflect a particular interest.





Copperplate Engraving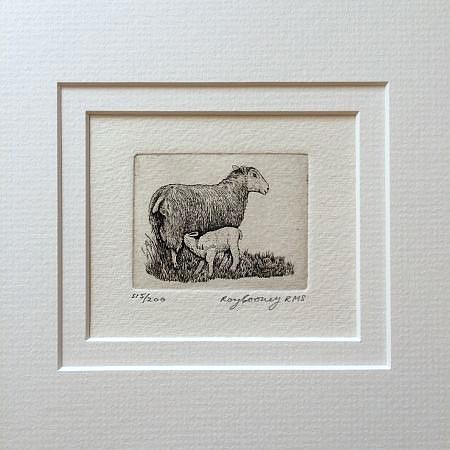 Copperplate ngraving is frequently confused with etching but although the method of printing is common to both, line engraving is a very much older and more durable art form. It is created by using high quality tempered steel gravers to incise a required design in the copper. When the engraving is complete the plate is cleaned and polished. The engraved lines are filled with ink and the surplus wiped from the surface. The plate is then placed on the bed of a press, covered by a sheet of dampened paper and several protective layers of felt blanket, and rolled between steel cylinders under great pressure.
The edegs of the plate leave an impression of its thickness which is known as the platemark. The inked engraved lines are also embossed and can be felt by finger-tip touch - both very good ways to detect a genuine copperplate impression. The inking process is repeated for every impression and, as no proof can be exactly the same as another, each one is regarded as an original print. The impressions in an editions are then signed and numbered in sequence by the artist.

This intaglio method of printing has been used for several centuries for pictorial and cartographic image production (at one time the only means of producing multiple images) and is highly regarded for its exactitude and finess of line work.
Roy Cooney