John Darley hs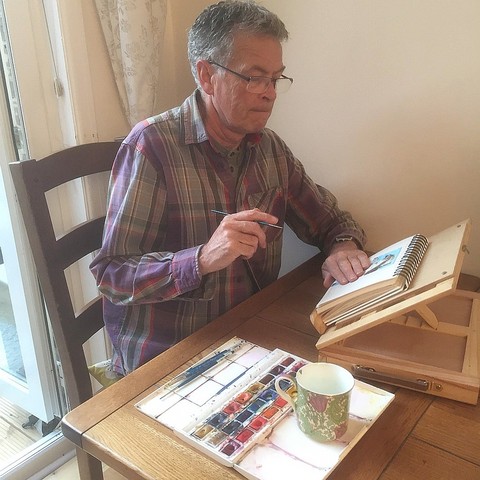 After leaving art college in Maidstone, I worked for many years as a graphic designer both in London and the home counties. In 1999, responding to a newspaper advertisement, I began painting animals and birds onto wooden lace making bobbins. This was my initial introduction to miniature art. As a result of experience gained from this I began to exhibit my own miniature paintings at various exhibitions, including the Royal Miniature Society, the Hilliard Society and the Society of Limners. A painting of a kestrel hovering is in the Sue Lee permanent collection.

As well as traditional miniature paintings I have painted smaller scale images onto pebbles. Canterbury Arts Council provided funding so that I could instigate a pebble hunt and pebble painting workshop, which would take place on various East Kent beaches. The BBC did a special feature on my work on their regional TV news programme.

Professionally, I also create miniature images as paperweights and place settings. The medium of choice for me is acrylic.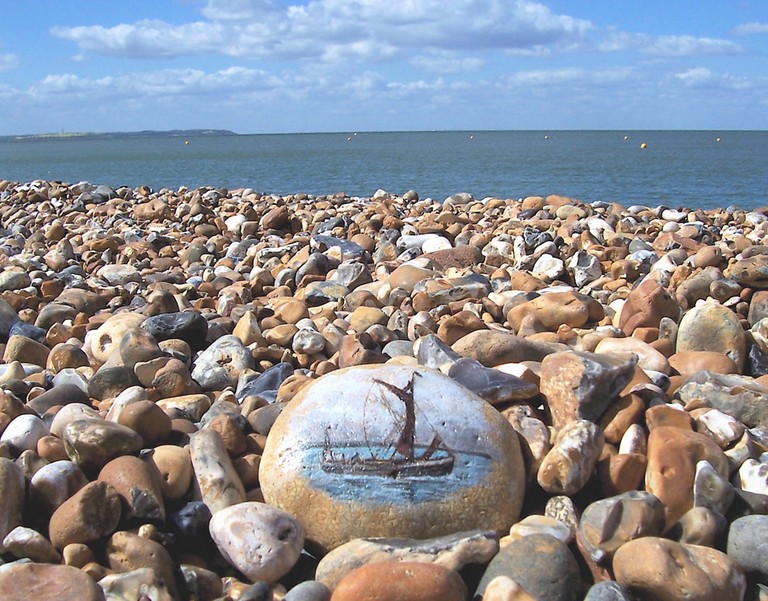 Copyright in all images and text remains the property of the artist and cannot be used without written permission.
Return to Members Gallery