Bill Mundy rms maa masf hs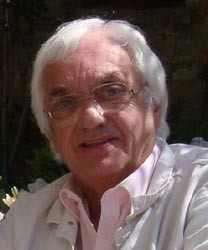 Bill Mundy was born in 1936 in Berkshire and is said to have painted his first portrait before his fifth birthday.
After a five year apprenticeship as a lithographic artist he spent his military service in the Far East as a cartographer during the Malayan Emergency. He lived in Asia for 20 years where his career progressed from Creative Director to the position of Area Director for Asia with a large International US Advertising Agency.
Whilst in Asia he became the "Court Painter" to the Johore Royal Family in Malaysia. He returned to England in 1978 to become a full-time artist and portrait painter.

He had his first miniature accepted for exhibition at the Royal Academy's Summer Exhibition in 1977 and has regularly exhibited there ever since. He has also exhibited with the Royal Society of Portrait Painters and the Royal Society of British Artists in London.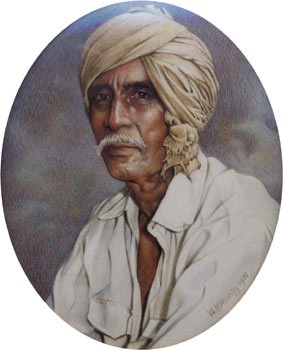 Elected a full member of the Royal Society of Miniature Painters in 1979, later that year Bill became a member of the Miniature Art Society of Florida, and the Hilliard Society of Miniaturists. He was elected to the prestigious Miniature Artists of America in 1992.
In 1999 he was commissioned to paint an equestrian miniature for Her Majesty The Queen, and is the only living miniaturist to be represented at the Victoria and Albert Museum in London.

Portrait commissions include:

HRH The Duke of Edinburgh
HRH The Sultan of Oman
HRH Princess Maha Chakri Sirindhorn
HM King Bhumipol Aduladej of Thailand
HRH The Sultan of Johore

Bandargh Singh - watercolour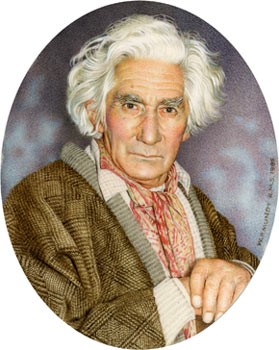 Major Awards:

RA Summer Exhibition: Exhibit of the Year (twice)

RMS: Gold Memorial Bowl;

MASF:Best of Show;

Hilliard Society: Bell Award for Best Portrait (3 times)

MASF: Best Portrait (twice)


Bill Mundy's Art can be found in Royal, Public, and Private Collections throughout the world.

Gilbert Adams - watercolour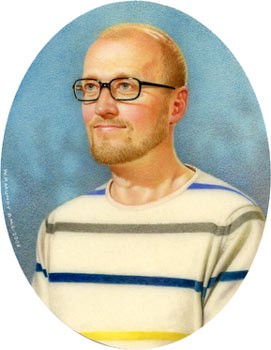 Adrian Edmonson - watercolour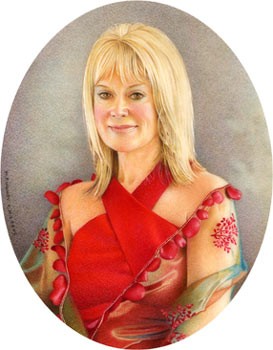 Dee Alexander - watercolour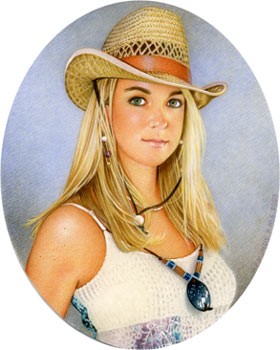 Jemma in Hat - watercolour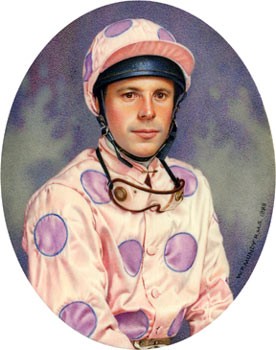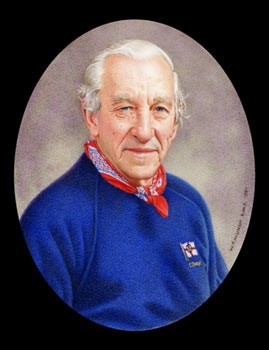 Raymond Baxter - watercolour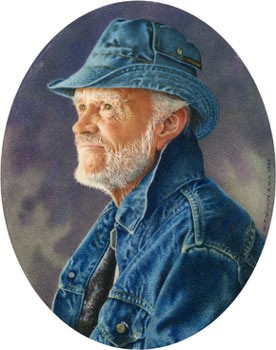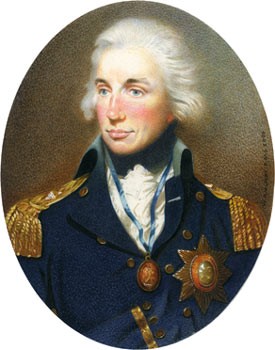 Lord Nelson - watercolour
Copyright in all images and text is the property of the artist and they may not be reproduced without written permission.