Anita Emmerich RMS SWA HSF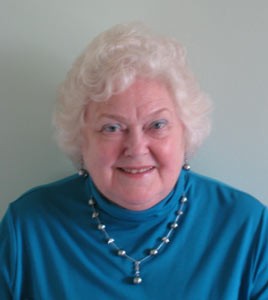 Anita was a specialist painter of the traditional Painted Profile, covering historical and contemporary subjects. The historical work was the result of much research, and her fascination with colour and a need for dramatic presentation led her to develop this traditional idea with its many variations.
Using fine oil pigments, with layers which build into deep colours, her miniatures should last for many years without fading. Her favourite base was vellum, or the occasional rescued piece of ivory. All frames were chosen to compliment and protect each work for posterity.

Occasionally her sense of fun came to the fore in a character cat or modern miniature. Away from the miniature, Anita also painted textured geometric contemporary oil wall canvases. She has also designed coloured glass windows.

Her work is in private collections in many countries and she was an international member and exhibitor for some years and won several major awards. Her work has also been in many publications. Anita first exhibited with the RMS in 1979, the HS in 1982 and the SWA in 1994.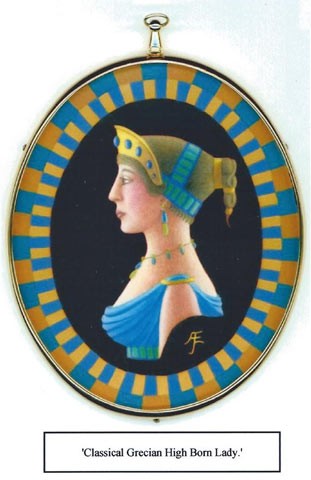 Ernst, Anita, Sue Burton and Ros Pierson designed and supplied the beech display cases for the HS, and Anita was made a founder member in 1992. She then retired from international memberships, choosing to exhibit in London and the south of England.
In 2001 Anita was appointed the 'Keeper of the RMS. Diploma Collection' spending much time in restoring early miniature works, but retired from that position in 2010. Ernst and Anita gifted ten mahogany Diploma display cases to the RMS to enable the collection to be shown.
'The Anita Emmerich Presentation Award' of an engraved gold plated silver magnifying glass, was created to reward and encourage a high standard of miniature painting and presentation at the RMS.

Anita passed away peacefully at home on the 1st of January 2021 aged 82, her beloved Husband Ernst by her side.

Previous Memberships:

SM.SLm; ASMA (Q) (T) (NSW); GMAS; MASF; WFM; MPSGS; ASOFA. 1993 Contemporary Art Consultant, Diocese of Rochester, Kent.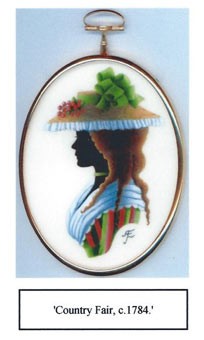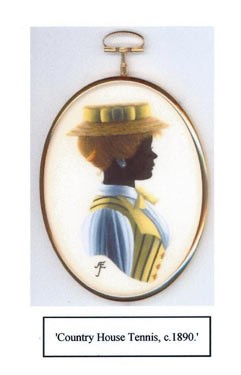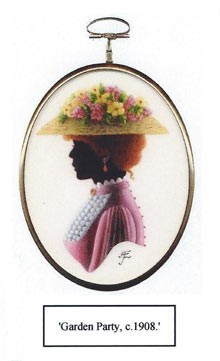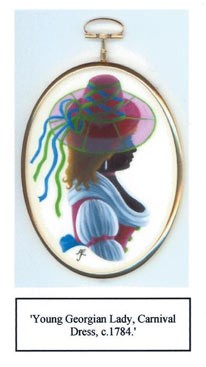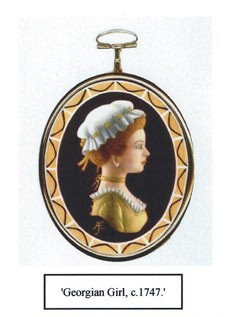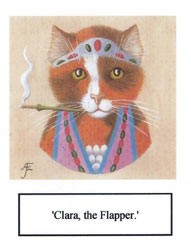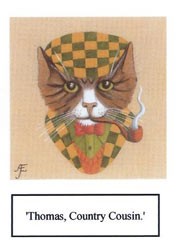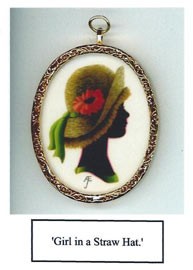 Copyright in all images and text is the property of the artist and they may not be reproduced in any form without written permission.

BACK TO MEMBERS GALLERY