Welcome to The Hilliard Society of Miniature Art
The Hilliard Society is one of the foremost contemporary Miniature Art societies in the UK, bringing together collectors and artists from around the world, and dedicated to encouraging greater appreciation of this specialised art form. Every summer we hold one of the largest International Exhibitions of Miniature Art in the UK in Wells, the smallest city in England.
On our website Collectors can view and purchase artwork in the Annual Exhibition and Members Gallery or commission a special miniature painting or sculpture. Artists can find information on materials, suppliers, exhibitions, books and how to Join the Society.
Our new Perpetual Wall Calendar features many beautiful miniatures and makes an ideal gift! £10+shipping.
2023 EXHIBITION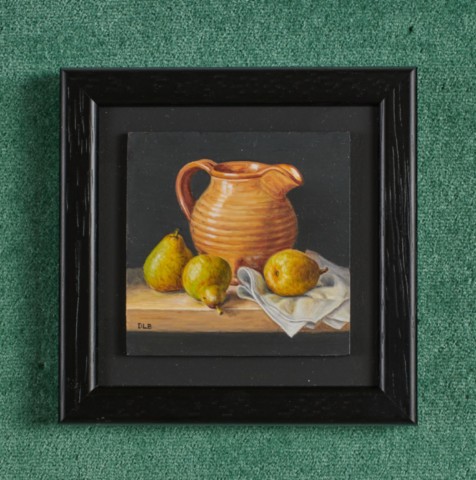 June 8th - 15th 2024
Wells Town Hall
The most frequent comment from first time viewers of the miniature masterpieces is:

Amazing, unbelievable detail, beautiful work! Never knew that such marvellous paintings existed!
2023 EXHIBITION OF MINIATURE ART
Available to view and purchase online throughout the year
Join us for our next Exhibition
8th - 15th June 2024
at Wells Town Hall, Somerset, UK
Would you like to try painting fine art in Miniature?
Learn to paint in miniature at our Workshop!
Full day of tuition, advice and painting, alongside the Annual Exhibition.
Expert tuition from experienced artists.
Limited spaces available - booking essential.
Please get in touch if you would like to attend
-------------