MINIATURE PAINTING WORKSHOP
For the past two years, The Hilliard Society of Miniaturists has held a full day Miniature Painting Workshop at the Town Hall, Wells, during the Annual Exhibition. We are delighted to announce that we shall be once again running this workshop on Saturday 3rd June 2017.
This is a rare opportunity to receive tuition from very experienced award winning artists from the world of Miniature Art who can offer expert advice on painting landscapes, portraits, still life and wildlife 'in the little'. Numbers are limited, so booking is essential and we look forward to seeing you there!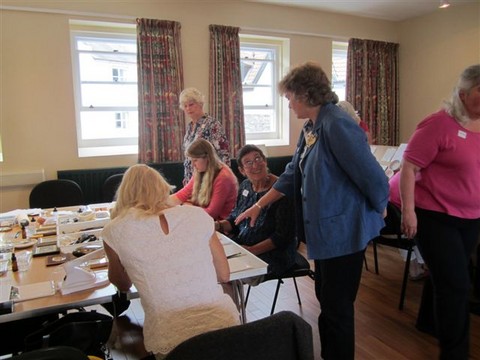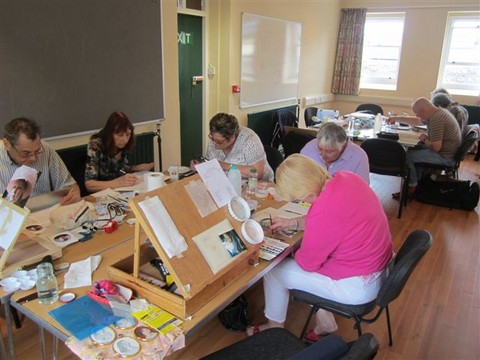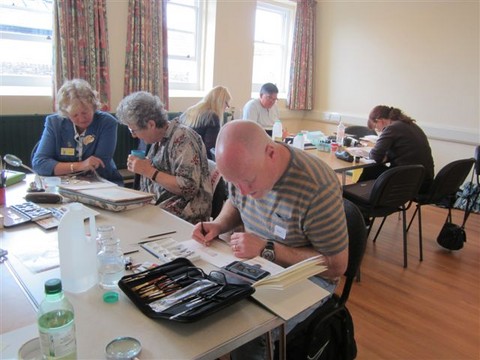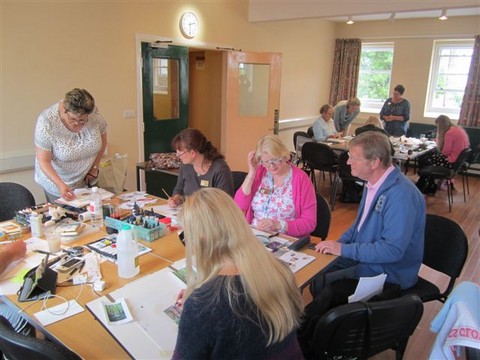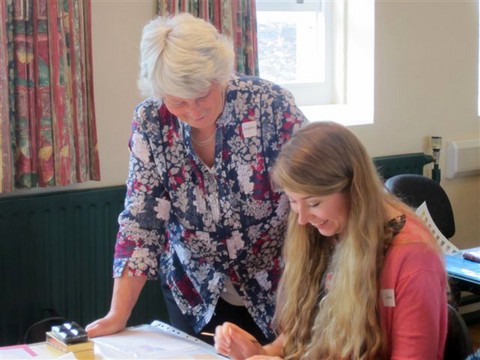 WORKSHOP
Date - Saturday June 3rd 2017 10am - 4pm
Place - Wells Town Hall, Market Place, Wells, Somerset, BA5 2RB
Cost - £40 per person

Light refreshments are included, but please bring your own materials and a packed lunch.

The Workshop will be held in a private room during the Annual Exhibition of Miniature Art, which takes place in the main hall.

TUTORS
Roz Pierson, Jenny Brooks, Iain Traill-Stevenson, Claudia Haesen and Linda Kracht.
​



​TO BOOK

Please contact MAGGY PICKARD via email or phone for more information and to book your place. Numbers are limited so booking is essential.
Email Maggy​ or phone 01761 750438